360 Total Security free download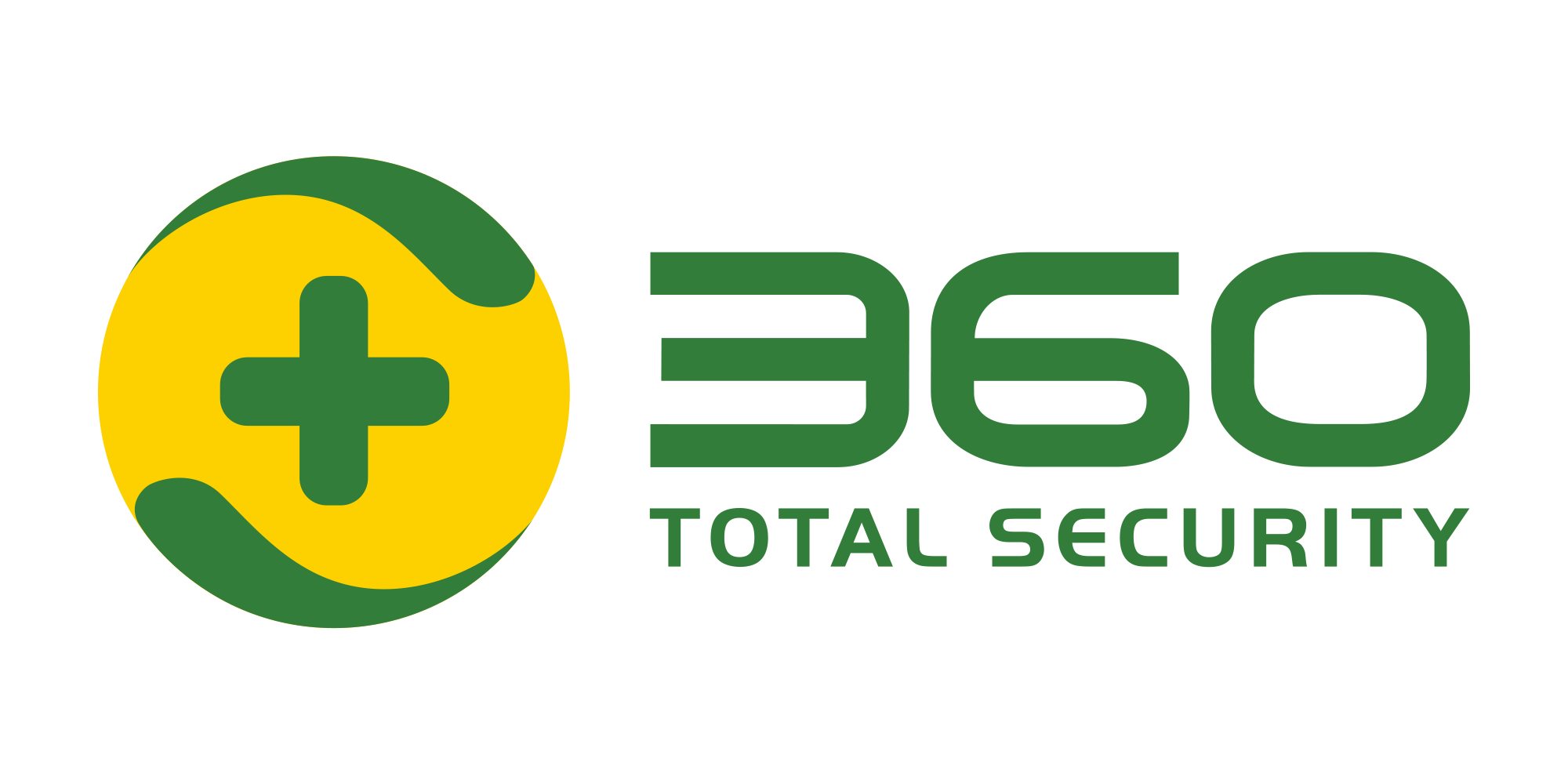 Description : 
Protecting your PC is essential day after day as it becomes even more important to complete a protection in order to keep a computer running.
360 Total Security is a comprehensive tool designed from five different engines that make this antivirus program incomparable in the face of the competition. Concretely, it includes the Qihoo cloud tools, Qihoo repair system, and the AI ​​QVM-II engine as well as Bitdefender and Avira.
Combining these five elements gives you 360 Total Security, the ultimate weapon for you to avoid the infection of malware to any part of your system.
It also comes with a memory enhancement tool that gets rid of all unwanted files that occupy space on your computer and make it slower.
Despite the fact that it comes with so many blocks and levels of protection, the tool is not that hard to use because it comes with a simple and easy to understand interface.
But despite the fact that it comes with five engines, it is always lightweight and occupies little space on your PC, although its analysis is slower than others, due to the malware scanning process.
Features :
Clean Up Your PC & Improve Performance

360 Total Security offers your PC complete protection from Viruses, Trojans and other emerging threats.

Whether you are shopping online, downloading files or chatting with your friends you can be sure that 360 Total Security is there to keep you safe and your computer optimized. Clean-up utility is just one click away to keep your PC in optimal condition.

Full Check Quickly check the overall condition of your computers' health and safety with one click.

Virus Scan Integrating award winning antivirus engines from 360 Cloud Scan Engine,360 QVMII AI Engine, Avira and Bitdefender to provide you with the ultimate in Virus detection and protection capabilities.

Speedup Manage and optimize your system services, boot up items and plugins – Shorten your boot time and get going sooner!

Cleanup Cleanup frees your disk space by removing junk files and plugin, which can improve system performance – With cleanup you can decide which areas and files to clean.

Protection offers 4 different user selectable modes -Performance/Balanced/Security and Custom. Each mode offers a different level of protection from malware, phishing attacks and back doors.
360 Total Security free download 
File size : 48.65MB
Version : 9.0.0.1157